0161 282 7955
We offer a Weekly, Fortnightly or Monthly cleaning service to suit you. All those frequent cleaning services give you the option of having your own personal cleaner. Call us and we will visit your home or office and arrange a personal cleaning plan to suit your requirements.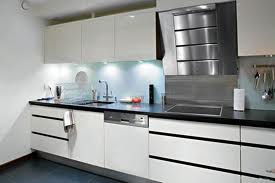 What we do:

One Off Cleaning - prices start at £45 (studio)
Weekly, fortnightly, monthly cleaning - minimum 2 hours - £14.50 per hour
Any other type of Cleaning upon request.
The minimum requirement is for 2 working hours per visit. Our professional cleaners will supply cleaning materials and equipment or use yours if you prefer.
We charge affordable £13.50 an hour rate when client supplys chemicals and equipment or £14.50 an hour when we supply our own wide range of chemicals and equipment, and leave it up to you as to how long you want to use our services for.


We provide cleaning sevices for your bedrooms, bathrooms and kitchens.We vacuum your carpets, mop your floors and dust all surfaces. We pay special attention to wall decorations, picture frames, light switches, window sills, doors and door trim. We dust, clean and/or polish all furniture and all decorative items.


In the Kitchen we clean all cabinets and appliances.
In the bathroom we clean and disinfect showers, bathtubs, toilet and sinks. We clean your mirrors and the shower door tracks.
_____________________________________________
©Cleaning4s